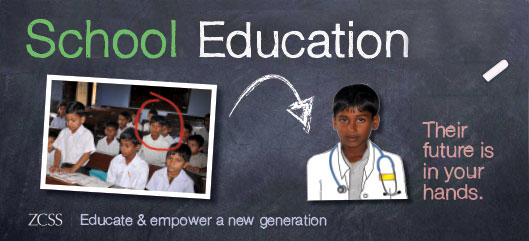 Sponsor a Child in School (£10 per month)
Secondary and Primary Education
ZCSS - Secondary and Primary Education, sponsor students in Bangladesh, Kenya, Tanzania, India,Pakistan, Sri Lanka and Haiti.
About ZCSS
ZCSS (Zainabiya Child Sponsorship Scheme) is an initiative of The World Federation started by Marhum Mulla Asghar and has been running for over 30 years. The World Federation of KSMIC's education objective is to empower communities with the ability to become self-sufficient. The most efficient method of reducing illiteracy is through education. This sponsorship scheme supports young students in less advantaged Shia populated areas of the world in order for them to complete their education, ranging from Primary through to Further education.
This will create a generation of skilled individuals who will work together to lift their communities out of poverty. Unlocking the potential of just one educated person has a great multiplier effect; these benefits far outweigh the monetary cost of that education. The scheme started with a humble few students and over the years has supported over 25,000 students, many of whom who have succeeded in changing their lives, the lives of their families and their communities.
Primary Education success story
Abu Talib Mistry is a ZCSS sponsored student at Madrasa Askaria in Sarania India. His father works as a laborer earning 60 Rupees daily and with that he endeavors to support his family of 5 children. With Moksed Mistry's meager income supporting his children through school was impossible so The World Federation offered to help his children through the Zainabiya Child Sponsorship Scheme.
As a capable, intelligent and dedicated student Abu Talib's educational achievements set him apart from his class mates. His primary school achievements have placed him in a great stead to continue his education into Secondary school and pursue his dream of Further Education. Abu Talib Mistry is sure to help his family elevate its financial position after he completes his education.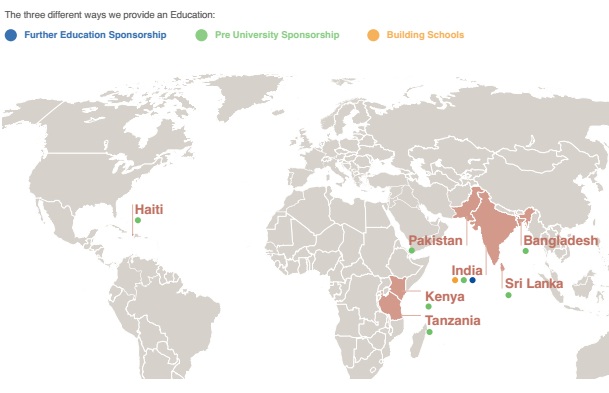 Select Currency
British Pound (GBP) (current currency)