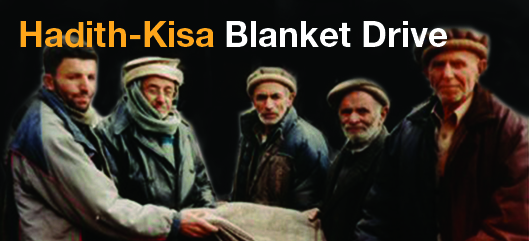 Afghanistan's winters can be extremely cold and last year The World Federation learned that many of the nation's underprivileged people suffer from frostbite because they have no source of heat to keep them warm. Often times family members sleep on the cold earth because their homes are too small for beds.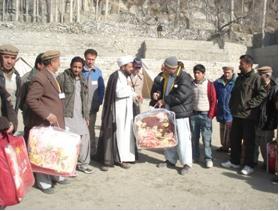 The Hadith-E-Kisa Blanket Drive is an annual appeal that raises funds to provide warm blankets and fuel supplies to those who are affected by the freezing temperatures of the areas in which they live in. These individual's cannot afford to purchase these items to keep them warm in the winter months.
In February 2013, The World Federation distributed blankets and fuel packages. Fuel packages consisted of oil, coal, wood and other materials to keep the homes heated. 
HADITH-E-KISA BLANKET DRIVE (AFGHANISTAN - FEBRUARY 2013)

TYPE OF HEAT SOURCE

BENEFICIARY

AREA OF DISTRIBUTION

Warm Blankets

120 families

Kabul Province, Balkhab, Sarapul, Mazar-e-Sharif

Fuel Packages

128 orphans

Saripul, Sancharak, Mazar-e-Sharif, Sajadeya, Yolmarab, Nore Khoda

Fuel Packages

262 families

Balkhab, Sarapul,

 Mazar-e-Sharif

TOTAL

DISTRIBUTION

510 BLANKETS & FUEL PACKETS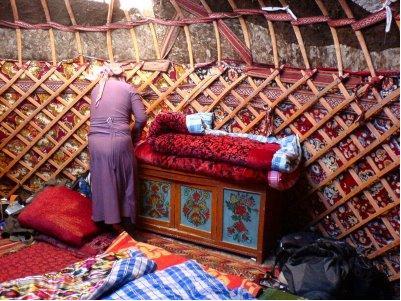 SPREAD THE WARMTH – PLEASE DONATE TODAY
Please help Spread the Warmth of the Ahlul Bayt (as) to the many families who have no heat source during the winter months by making a donation to the Hadith-e-Kisa Blanket Drive. With your contribution, these men, women and children can have warm blankets and fuel this winter—shielding them from the cold.