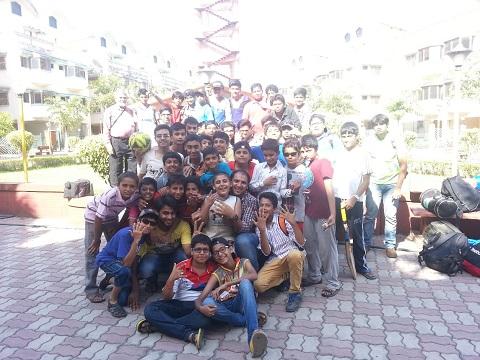 The World Federation of KSIMC India office is pleased to announce the launch of the long awaited residential Youth Course for Boys Khandala, India. The course is scheduled to take place from 30th April to 3rd May 2015.
The course is aimed for boys aged 13 to 16 years covering a range of interesting topics including interactive sessions on Islamic guidance, wudhu & namaz assessment, sports activities and personal development training. This is a fantastic opportunity for children to develop Islamically, spiritually and socially, with other likeminded children.
"This year is going to be very unique as students from the same course in 2012 will return as mentors. In this way they are going to start contributing back to the youth course" says Asad Virani, India office managerof The World Federation of KSIMC.
The World Federation receives feedback each year from parents who tell us about the positive changes in their child as a result of the course. A parent of a child who attended the youth course in 2014 commented; "The youth course becomes better every year. I have seen maturity in my son. His wudhu has been improved and he is reciting his namaz everyday with punctuality"
The deadline for applications for this year's course is 20th April 2015 and is limited to only 30 students. To secure your place, please apply early.
You can register at The World Federation India office or by emailing [email protected].