The World Federation has appointed a team of independent consultants to undertake a strategic review of the global KSI community and its direction over the coming decade.
Under this strategic review, a survey is being launched to capture the pulse of our 150,000 global grassroots. This data is vital to help make sure leaders at all levels of our global body have the right information to plan effectively for our collective success.  All information collected will be anonymous and no personally identifiable information will be captured. 
Please complete the survey here.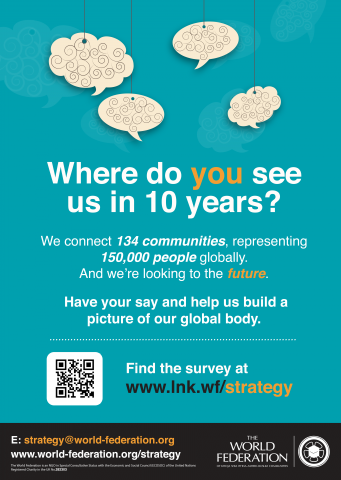 If you would like to get involved, please email [email protected].