The Ramadan Tent Project is an award winning community-led initiative, which started in 2011 and was founded by students from University of London's School of Oriental and African Studies (SOAS).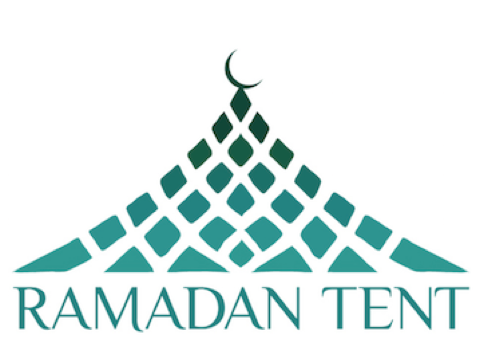 The project invites the homeless as well as the general public, both Muslim and non-Muslim, to break fast together in the heart of London.  It allows people to eat together and create a Ramadan atmosphere in London as well as raise awareness of Islam. People of all faiths are welcome and this promotes interfaith relations, which is integral to building bridges and spreading the true message of Islam. On top of all of this, the Ramadan Tent Project caters for people in need, who may otherwise be unable to eat a full meal that day.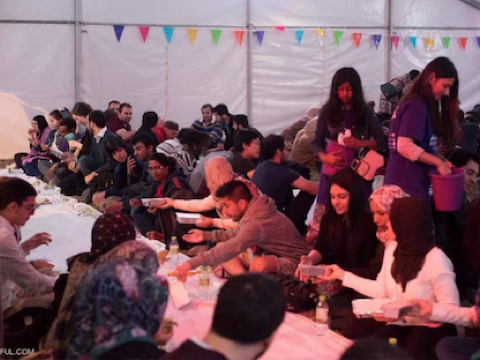 The project is funded through individual donors and various restaurants. The donations from the public fund the food as well as the equipment and logistical costs. People also bring both sweet and savoury snacks on the day to share amongst the attendees. The volunteers distribute the food at sunset, after a guest speaker has delivered a short speech. These 'Tent Talks' are conducted by a number of different people who are of different faiths and professions. One of the speaker's this year was Dr Munir Datoo.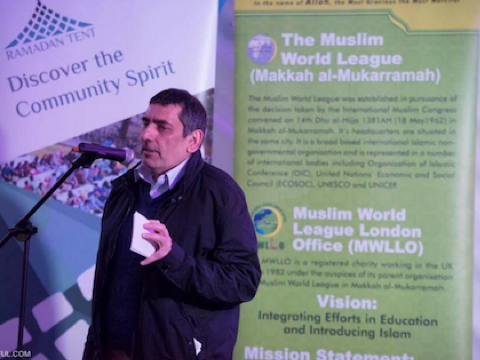 In his speech, he talked about how 'Ramadhan is a time for sharing and caring and the Ramadan Tent Project is an excellent example of that. People gather from different walks of life and have the opportunity to network with each other'. He said he hoped the people who attend the gatherings make a conscious effort to keep in touch with each other and build these relationships further. Dr Datoo spoke about the benefit of fasting. After 1400 years, scientists have found the benefit of Fasting and there are numerous books and diets based around it. Dr Datoo's take home point and food for thought was that we should be listening and following the advice of our elders, teachers and Allah because whilst we may not know the reason yet, with their wisdom and experience they can see the benefit to us which we cannot. Fasting is a clear example of this, where the benefits only became clear more recently.  Another example Dr Datoo gave was of dates. We break our fast with dates because the prophet used to do so but it was not until recent years that the benefits of dates have come to light'.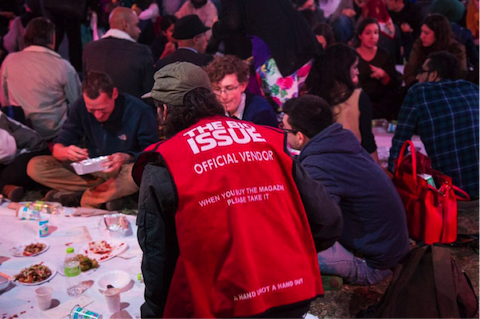 Speaking about the event and project as a whole, he said that it was an incredible initiative and that he was amazed at the amount of commitment put in by the organisers but also the support from volunteers, restaurants and the general public.
The Ramadan Tent Project is gathering a lot of media attention and has been featured in a number of publications, which is challenging the misconceptions people currently hold of Islam. The founder of the project, Omar Salha was speaking to the BBC and said it was it was important to remove the negative portrayals of Islam and for Muslims to understand how to contribute positively to London. He said 'We want this Ramadan campaign to challenge some of the misconceptions people have about Islam. But it's also about connecting with all communities on a more humanistic level. It's only right that as Muslims and Londoners we serve the wider London community in the spirit of Ramadan'.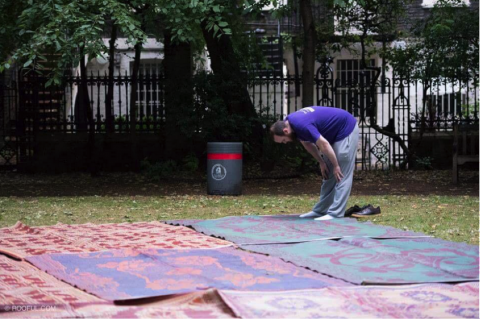 To learn more about The Ramadan Project, including how you can get involved, visit their website and follow their Twitter, Facebook and Instagram.