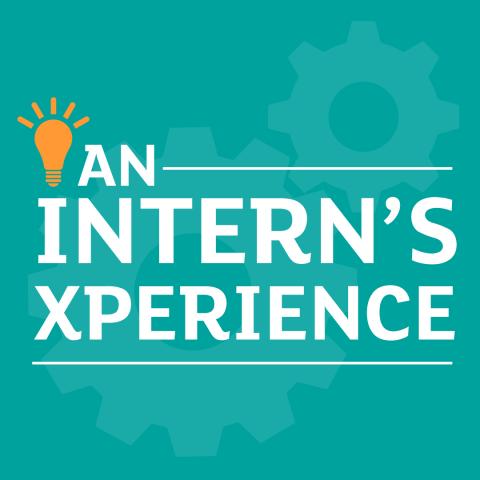 During the summer of 2016, I applied and was accepted to do a summer internship at the World Federation of KSIMC. During my 3 months at this organisation, I was given the chance to immerse myself in the heart of the organisational aspects of this successful NGO. Along with some other interns that were hired, we were put on to different projects and were exposed to a variety of different aspects of their operations.
This for me was my first experience being at the heart of an organization's operational side, and it was an eye-opener. I was able to witness the sheer man hours put into the planning and execution of different projects.
One of the first projects I undertook was working with the marketing and communications officer. This project required me to look at different social media data, namely Facebook analytics and such. Upon reviewing this data, my tasks included sorting the data into a spreadsheet and a creating graphical analysis. The data was then compared to previous data in order to see if a correlation exists between the amount of funds injected into social media boosting and the outcome of such fund allocation. I was able to study past data and understand the significance of reviewing data trends to create effective plans for future projects.
I also gained extensive experience in communication skills, having had set the task of communicating with many high profile individuals, often with regards to a project that we were seeking their support on. Liaising with individuals of this calibre required me to step out of my comfort zone and quickly adapt to the proper communication style required. Throughout any task that i was set and expected to execute, the permanent team at the organisation were extremely helpful. The support from the team was exceptional, and where I lacked ability in a certain area, I was guided and my colleagues made sure to instil confidence in me.  
This internship has been an invaluable experience to me, instilling some of the most core and basic transferable skills which are required to excel in the real world, and as a second-year Economics student this was the perfect time to gain these skills.
Mohammed Abbas Nasser