On Saturday 13th June 2015, an Extraordinary Executive Council meeting was held at Hujjat Jamaat, Stamore. Its purpose was to update the Executive Council on The World Federation's ongoing work through the Yemen Emergency Appeal.
---
The meeting started with reflections from the Holy Qur'an by Sheikh Mohammed Abbas Panju and opening remarks by the President of The World Federation, Dr Asgar Moledina.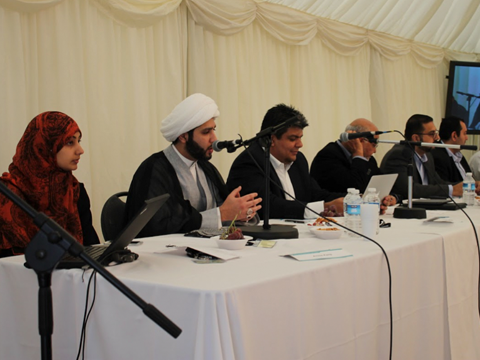 ---
A summary of the work that has been done to date, including details of some of the families who have had to feel from Yemen was given. How the situation escalated from January 2015 and how over 450 community members (i.e. 108 families) arrived safely in Djibouti was also explained.
---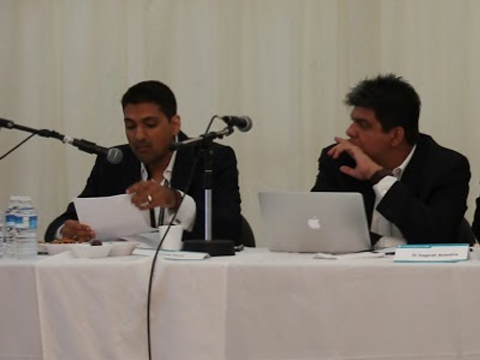 ---
Whilst in Djibouti, these families are being supported by The World Federation with basic necessities, such as food, shelter and medical assistance. The team is also working closely with them to figure out long-term resettlement plans.
---
During the meeting, a breakdown of the costs incurred by The World Federation in supporting these families was discussed. Based on current figures, it costs 1,000 GBP per family per month to provide them with the full support that they require. The World Federation is seeking donors to sponsor each family for one year. Alhamdullilah, at the Executive Council meeting, 17 families were sponsored through the Council of European Jamaats.
---
---
The discussions then moved towards how The World Federation would assist with the long-term settlement of community members. Various options were discussed and it was agreed the core team would continue the work they were doing, including discussions with government ministers from a number of countries.
---
Note:
On Tuesday 2nd June 2015, an update on the World Federation Yemen Appeal was given in Birmingham, UK. 
To view the transcript of the speech, please click here